Who Else Wants to Save an Hour Per Day,
Simply by Typing Faster?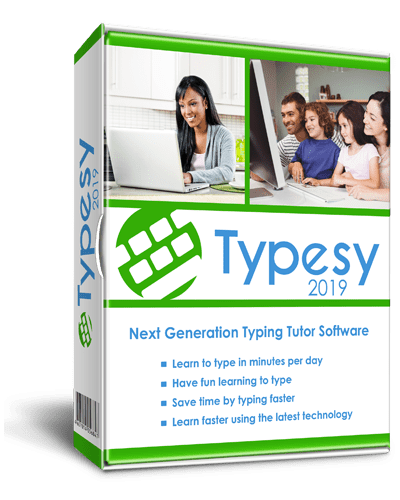 thumb_up Typesy is THE industry-leading typing tutor software — it's easy-to-use typing software reimagined for a new era.
ondemand_video Typesy is the only program to combine exercises and video — it's just like being in a room with the world's best typing instructor.
clear_all Typesy is the only program that was designed by REAL touch typing experts… who guide you at every step.
cloud It's Social and Cloud – Train seamlessly from all your computers, collaborate with friends and share your success socially.