This post provides plenty of much needed easy work hacks ranging from DIY iPhone speakers to how to use a sticky note to clean your keyboard, or better yet, stop it from overheating by letting it stand on an egg carton and get back to typing.
1) Clean earphone jack using a tape and paper clip.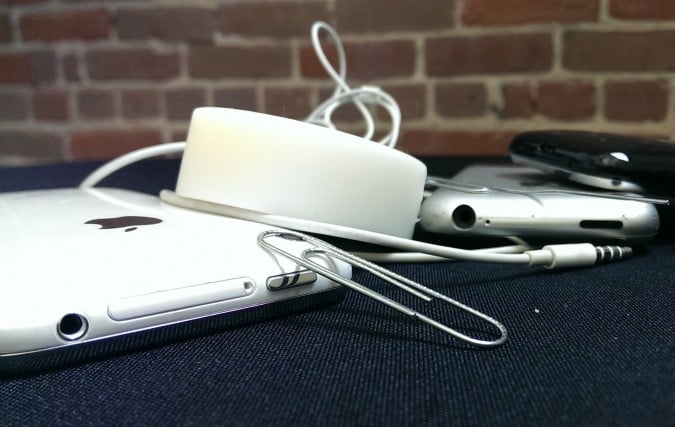 ---
2) Have a phone speaker using plastic cups and toilet paper tubes.
---
3) Organize cables using binder clips as well.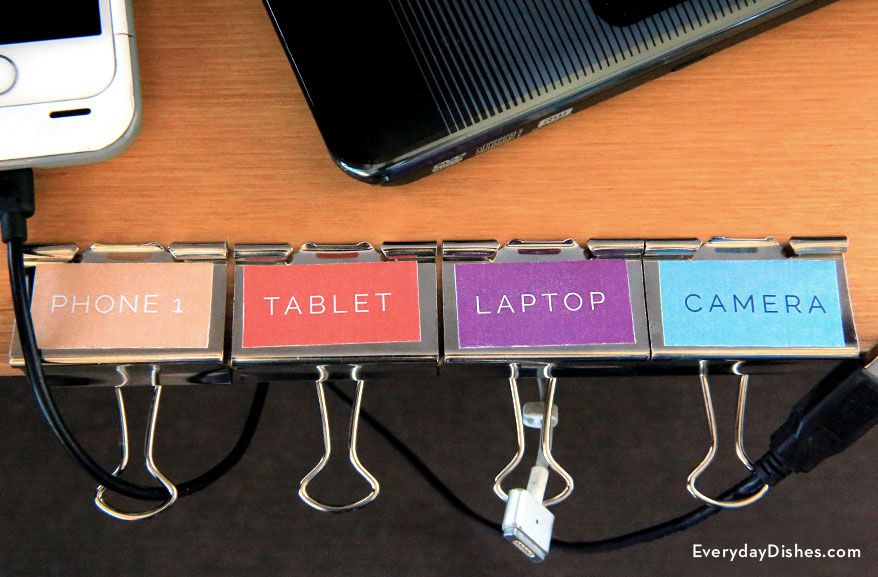 ---
4) Create a phone stand with paper clips.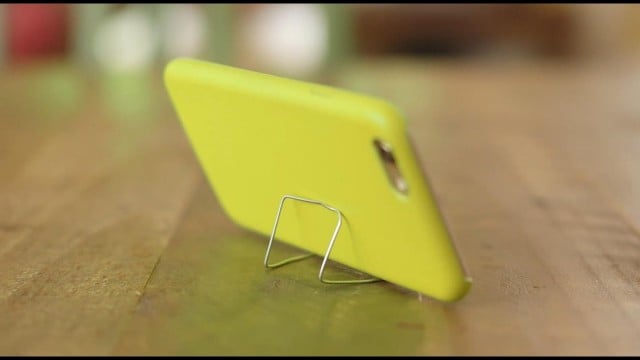 ---
5) Have a handy ruler by taking a photo of it with an accurate measure.
---
6) Strengthen cords using a pen spring.
---
7) Arrange cords using cardboard tubes.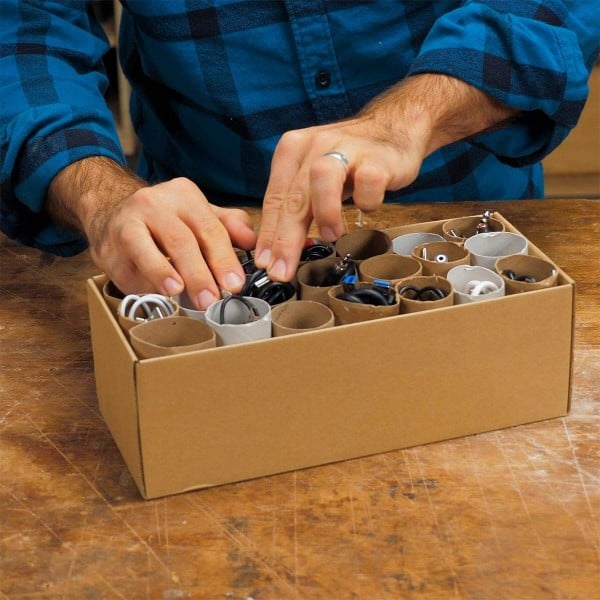 ---
8) Use 3M hooks to hang IPad and small TV screens.
---
9) Use an empty egg carton as a stand to avoid a laptop overheat.
---
10) You can design your keyboards using Washi tapes.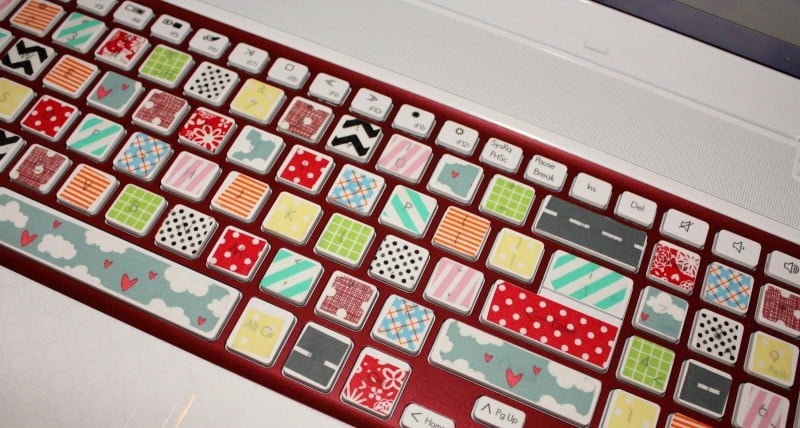 ---
Check out Typesy Community and exchange ideas related to touch typing, keyboarding, learning, technology, and Typesy program itself. Login with your Typesy Account here: https://community.typesy.com/