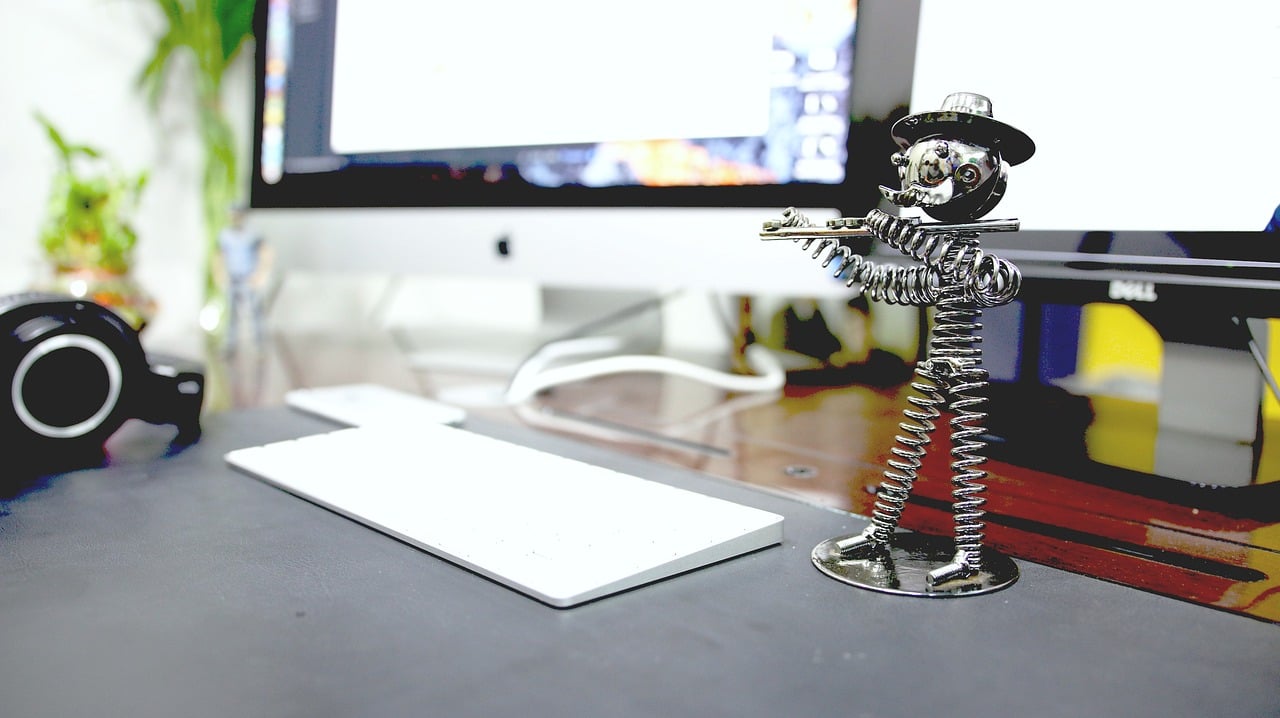 ---
Are you thinking about learning to touch type with the help of a program? Find out if Typesy™ fits the bill. Five reviewers give their opinion of this top-rated typing program.
Typing Lounge highlights the entertaining aspects of Typesy
This is not your average typing tutor, as Typing Lounge illustrates in their Typesy™ review.
With advanced but easy to use activities, Typesy™ offers the learner a comprehensive keyboarding practice, from keystroke basics to ergonomics. In addition, the program includes many fun games, so that keyboarding doesn't feel like a chore.
The reviewers at Typing Lounge emphasize its other great features, such as the multiple user account capacity, its progress charting and reporting technology, and how the user gets to watch video tutorials that guide them throughout the learning progress to ensure improvement of their typing speed and accuracy.
Typesy™ receives a rating of 9.3 by Top Ten Reviews
The editorial team of Top Ten Reviews has put Typesy™ and other typing software products to the test, and has concluded that Typesy™ shows the most efficiency in teaching people how to touch type with great speed and accuracy.
According to the editors, two of the most significant and praiseworthy traits of the software are the video training and the unlimited support to the user the software provides. As proof, the editors gave Typesy™ a score of 9.5 for its training tools, 8.8 for its learning tools, 9.4 for its progress reporting tools, and 10 out of 10 for its Help and Support features.
The Top Ten Reviews verdict is that the program is easy to use, thanks to the video training and progress tracking features.
Vocabulary Building offers its positive viewpoint on Typesy™
Vocabulary Building editors find Typesy™ praiseworthy as well, with its multitude of features and ability to turn beginner typists into pros. A thorough review of the program emphasizes its high-tech features, its ease of use, and how it offers help and support to every user.
The reviewers paid particular attention to the fact that this is a program suitable for the entire family. Children and adults alike can practice typing with the many typing games, while adults can import documents of their interest in order to further hone their typing skills.
VocabularyBuilding.com asserts the program is nothing short of outstanding. Even people with above-average typing skills can find activities and games to help them advance their typing performance even further.
Homeschooling Blogger praises Typesy™'s fun character
Tina's Dynamic Homeschool Plus released a review of Typesy™ after receiving the program to try with her kids.
The unanimous verdict from this parent and her children was that the program is fun to practice with and its interactive interface and means young typists will stay interested in the typing practice due to the variety of fun, compelling activities and games.
What the homeschooling blogger valued the most is that it allows for independent learning for her kids  without requiring that she supervise their practice at all times. She also finds the fact that many uses can create their own accounts another useful feature.
Software review Boffin awards Typesy™ its honored Gold five-star award
The Boffin software review site has announced that Typesy™ is the top typing tutor on the market today.
Boffin praises the eReflect developers for creating an advanced tool capable of improving a user's typing skills in a short period of time. In their review, the Boffin editors listed the program's top five features:
Advanced technologies and video training

Abundance of games, activities and lessons

Progress tracking technology that offers direction and motivation

Modern and easy to use interface

Unlimited user capacity
These reviews by third-party sites and editors confirm Typesy™'s effectiveness in teaching and honing the typing skills in users of all ages and typing experience.
---
Have something to add to this story? Share it in the comments
Check out Typesy Community and exchange ideas related to touch typing, keyboarding, learning, technology, and Typesy program itself. Login with your Typesy Account here: https://community.typesy.com/