This post answers some age-old questions that we have all had about the reality of being a teacher, good and bad. It's hilarious and relatable. This post uses bold, touch typed text and memes to portray a question and answer via meme format. With the proper typing skills, you could easily replicate the simple charm of this post.
TEACHERS are superheroes in every generation. They don't mind working off all semester long to help children succeed in life. They teach the students about the past and guides them with their future endeavors. However, some questions are commonly asked by a lot!
---
Did they work out a way on how to discipline students?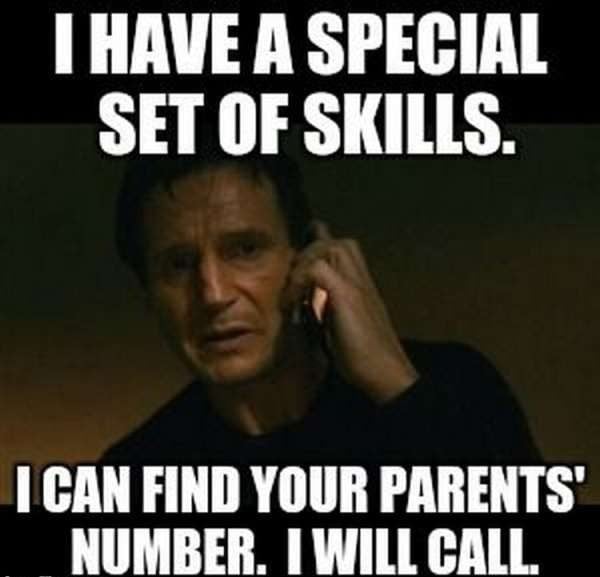 ---
Are they really that stressed out at the of the school year?
---
What do they do once school year has ended?
---
So, what are your thoughts on this?
---
Check out Typesy Community and exchange ideas related to touch typing, keyboarding, learning, technology, and Typesy program itself. Login with your Typesy Account here: https://community.typesy.com/