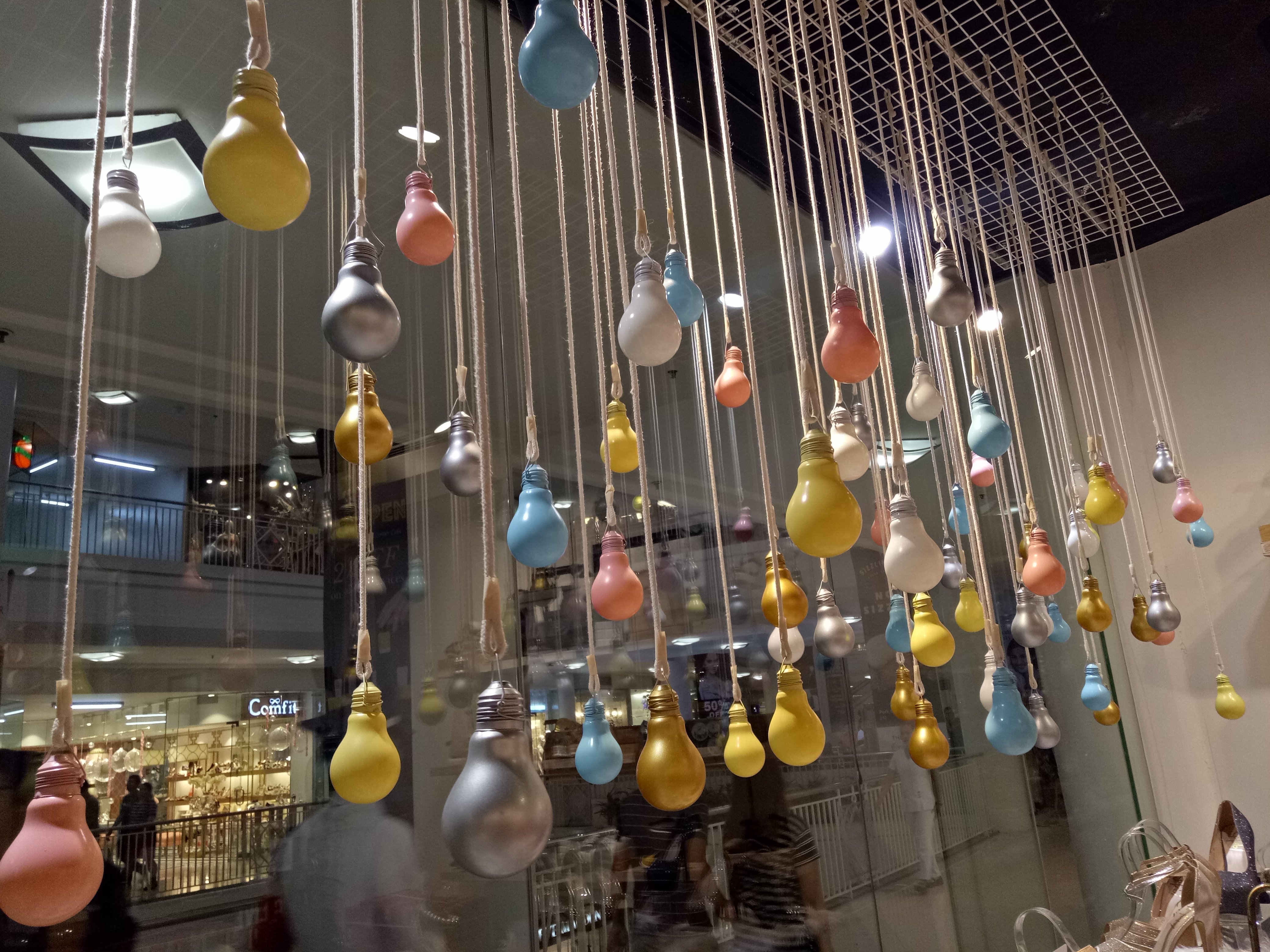 ---
Where do I start? A study by Change for Education recently revealed that 6 in 10 millennials lack basic tech skills. Mind-boggling, right?
It turns out that even though we spend about 35 hours per week on digital media, millennials tend to be unexpectedly illiterate when it comes to using technology to solve simple problems. The result, the nonprofit group says, is that about 13 million US millennials are oblivious to the impact their poor tech skills are having on their future success.
The research brought to light a paradox: that digital natives are not necessarily tech savvy.
The good news is that this is something we can, and should, fix.
I'll only highlight one more thing from this particular research study, but it's critically important.
You can boost your earnings by one-third with a small boost to your tech skills.
Yes, that's all it takes to land a more profitable job – simply improve some easy tech skills.
So which skills are essential?
Vocabulary Improvement
Okay, okay, it's not like your life always depends on the exact words you choose to use (although I could think of a couple of scenarios where specific words could put you in great danger). The thing is, words matter. Words create our reality and help us make sense of our experiences. But more importantly, words help us think better, think critically, and think more.
Improving your vocabulary means having more concepts to think about and speak with. A good vocabulary helps you make the best first impressions, whether that's with a new acquaintance or a job interviewer.
Speed Reading
Going through your Facebook feed with lightning fast speed doesn't qualify as speed reading. (What a pity, I know!)
Being a speed reader is fun. Scratch that. It is essential. Just consider the sheer amount of reading you need to go through every day right now. Now think about all of the text you could be absorbing if you could do that reading even faster. The knowledge you can potentially accumulate in just a few weeks is mind-blowing.
Touch Typing
Yes, we might be speaking in emojis these days rather than actual words, and retinal scanning may replace passwords for online banking at some point, but for now, written communication via conventional words is not going away.
So learn to touch type. And learn it the right way – not that awkward hunt and peck method that makes you look like you're a Martian seeing a QWERTY keyboard for the first time.
Digital communication is here to stay. From catching up with your friends to taking online courses boosting your knowledge in multiple fields, you need touch typing efficiency more than ever.
Your soft skills and personality might impress a potential employer, but you also need hard skills like how to make a presentation and efficiently operate software. You need the ability to present data in a comprehensible visual way, using words as well as images, and your keyboarding speed has an impact on how well you do that.
IT Skills For Everyone
If you think that IT tech skills are only something designers, programmers, and other tech-related professionals need, think again.
Basic skills such as email etiquette, understanding and compiling spreadsheets, interpreting and reporting graphic and numeric illustrations, and of course doing sound online research are survival skills in the competitive marketplace – and if you don't have those skills, you won't be winning that competition.
To take your career into the next decade, even a millenial needs to focus on keeping up to speed on these essential tech tools.
---
Have something to add to this story? Share it in the comments
Follow Typesy on Facebook, Twitter and Googe+ for more tips and advice.
Check out eReflect's Profile on Wikipedia, Youtube, LinkedIn, Pinterest, Crunchbase and Training Industry as well!
Check out Typesy Community and exchange ideas related to touch typing, keyboarding, learning, technology, and Typesy program itself. Login with your Typesy Account here: https://community.typesy.com/