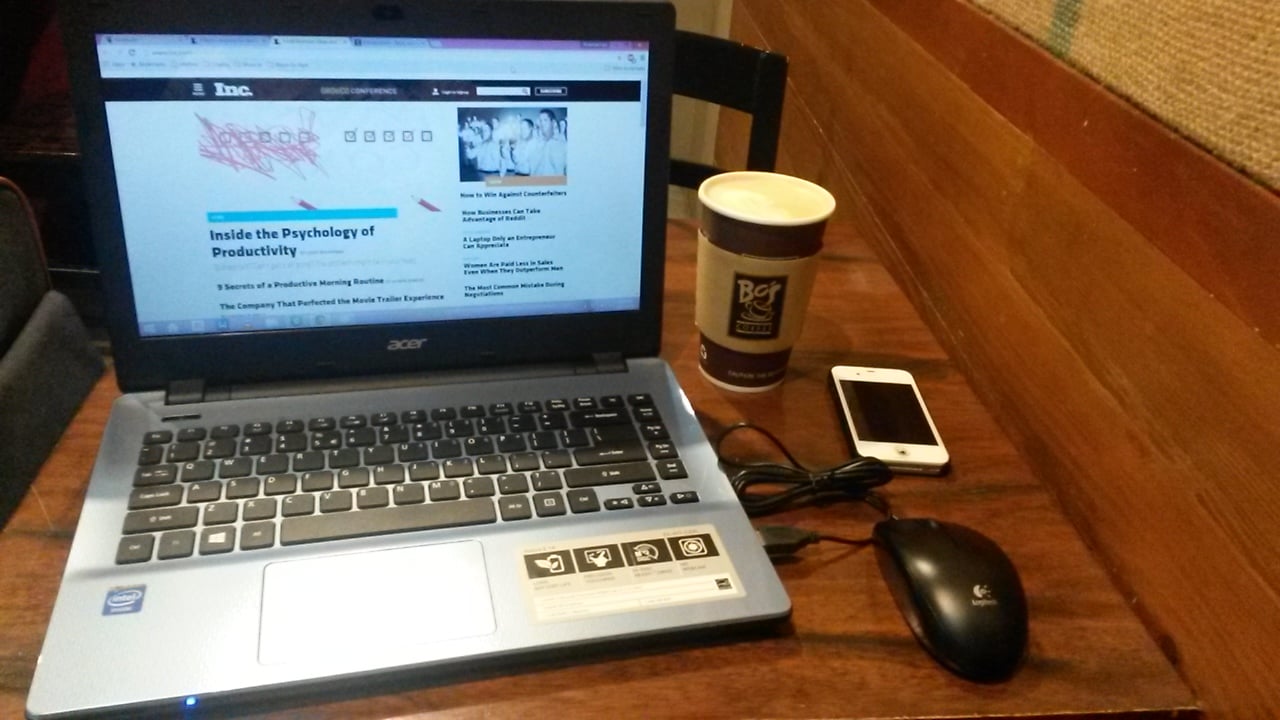 ---
As if social media and Ed tech weren't enough, now teachers have a new headache: what to do about wearable technology.
Whether wearable tech has positive, useful applications in the classroom is currently up for debate, but as with every new technological advancement, with proper training for both educator and student, new technology has the capability of providing substantial benefits in schools.
From Google Glasses to smart watches and productivity wristbands, teachers have a lot of assessment and experimentation to do in order to find wearable technology they can use in their classrooms.
Google Glasses
While this is a costly technology, and one that for many schools is not sustainable, these voice-activated computer glasses can have a large array of applications in the classroom, allowing students and teachers a new level of interactive, tech-based learning experience that drives learning forward.
One widely accepted use of the Google Glass in the classroom is for creating first-person videos.
Smart Watches
Smart watches are better understood as smartphone hardware extensions. You can operate and control several mobile-operating apps through a smart wristwatch to increase productivity, collaboration, and overall improve class efficiency during classroom activities and learning.
While there's still a long way to go before this information-displaying wearable tech finds its way into classrooms worldwide, its usefulness needs to be explored and evaluated.
A smart watch could have an astonishing number of applications, from allowing students to submit questions to a lecturer during a presentation to getting smarter notifications on important meetings and events. A smart watch can even turn into a digital personal assistant.
Wristbands for PE
Given the grim statistics on child obesity, any way technology can help fight this global epidemic is more than welcome. Wristbands that track steps, sleep patterns, physical activity, and overall student fitness can help with weight management and health monitoring both in and out of school.
Tracking everyday activity can give people of any age a reality check as to the amount of physical activity they engage in, or help them monitor any irregular dieting and sleeping patterns. These tools can become the springboard for adopting healthier habits.
Some wristbands like Lark Life can help students track more than their physical activity, expanding tracking to things like their dieting and sleeping habits. This allows the device to become a personalized coach that motivates and keeps students on track.
Wearable technology offers impressive and useful gadgets to improve a student's learning experience. Even though it is still too early to measure the true impact of wearable tech, the future is definitely bright.
---
Have something to add to this story? Share it in the comments

Check out Typesy Community and exchange ideas related to touch typing, keyboarding, learning, technology, and Typesy program itself. Login with your Typesy Account here: https://community.typesy.com/