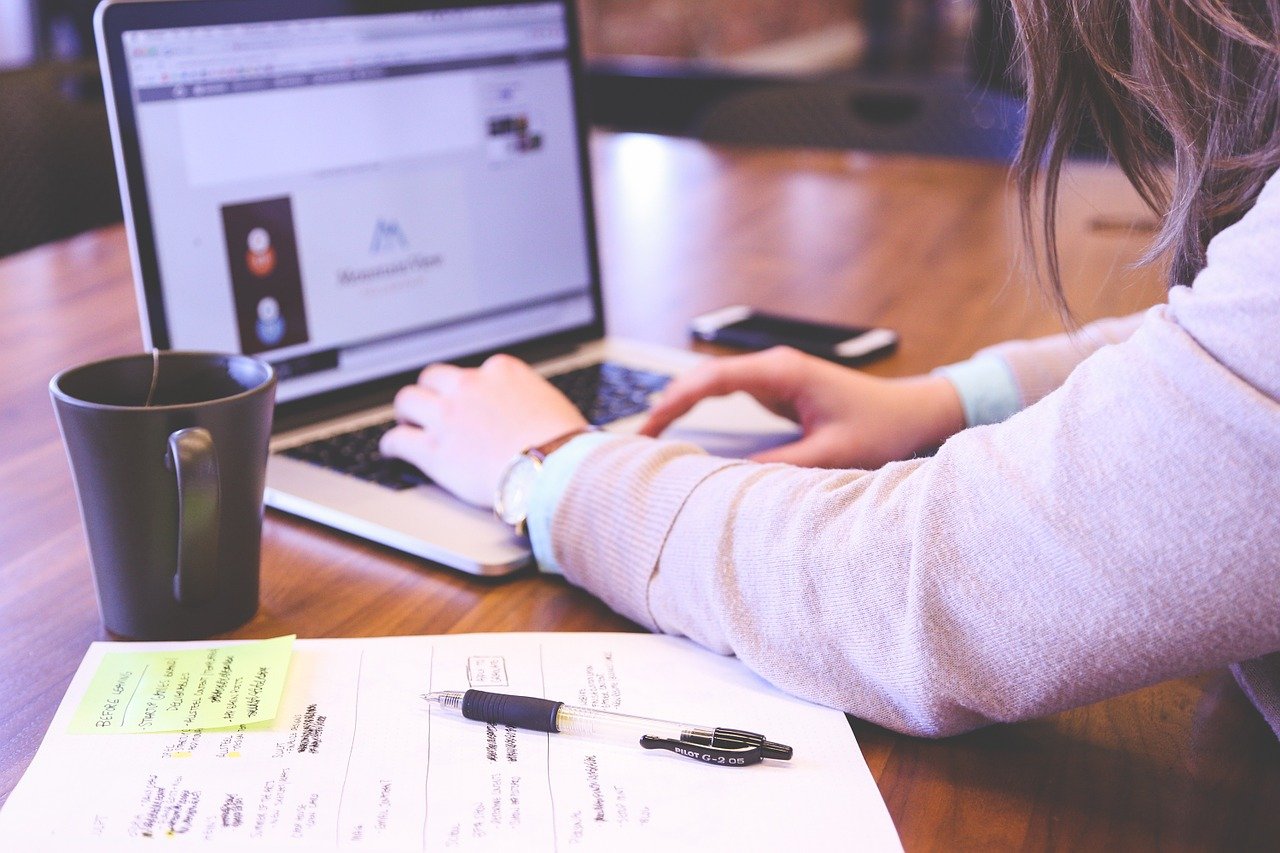 ---
The Common Core State Standards (CCSS) for mathematics and English language arts (ELA) were established in 2010 to ensure that students are educated with high-quality academic standards in the high school level. With the CCSS, graduates will be equipped with the necessary skills and knowledge to succeed in college, work, and life. However, despite the long-term benefits these standards offer, many parents and educators remain hostile toward the CCSS. They believe that the CCSS's inflexible approaches constrict their amount of teaching freedom, especially for those in the homeschool sector.
A noted issue for homeschooling parents and children is that the CCSS curriculum is strictly classroom-based. Its detractors attest that since the CCSS was conceptualized to guide students into a "unified national learning path", it'll be easier to implement it in traditional school environments for close monitoring. The goal for more restricted testing also makes homeschoolers feel like it will be difficult for them to catch up. As a result, many parents are pressured to extract their children from homeschool education.
This is merely a misconception, however. The CCSS has been known to be striving towards integrating their lessons and units with the latest cutting-edge technology and tools. This includes the many paid and free touch typing programs available online. With numerous colleges and professions acknowledging the importance of expert typing as a skill, the CCSS has successfully partnered with a number of touch typing training programs to effectively hit two birds with one stone. This is especially useful for homeschools, as students will be able to learn the same lessons as their peers in traditional schools at the pace and in the style that they prefer.
A touch typing software that offers a Homeschool Edition is Typesy. All the typing lessons in its program are mandated by the Common Core. Parents and children will find it super convenient that they can receive standard education that both can agree on. Learners acquire keyboard skills while incorporating other subjects as well, as Typesy's exercise activities often feature literary classics. Thus, assignments, tests, and homeschooling in general are easy and manageable, while also in-tune with the Common Core Standards.
As much as they try to run from it, parents and educators have to be aware that the influence of the CCSS has and will continue to increase in the coming years. Forty-five states have already adopted it and they are essential in taking the SAT/ACT tests, so it'll be more convenient for them and their children to embrace the Common Core instead. The Common Core State Standards were implemented with the students' best interest in mind. Hopefully, a computer-based typing education will help critics ease into this concept sooner or later.
---
Let your kids enjoy learning how to properly touch type with Typesy Now!
Check out Typesy Community and exchange ideas related to touch typing, keyboarding, learning, technology, and Typesy program itself. Login with your Typesy Account here: https://community.typesy.com/